Scott Bicycles Cease Sponsorship of the Junior Tour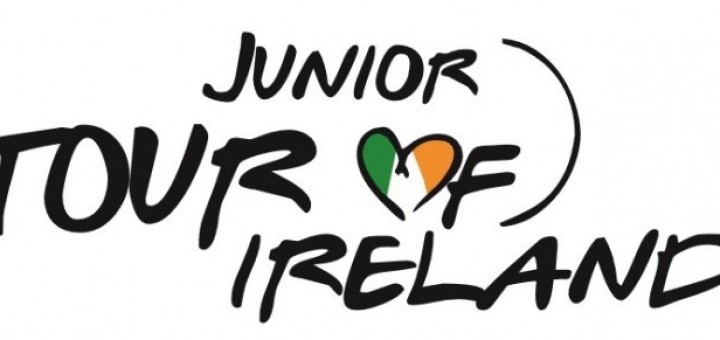 Race Director, Alice Sherratt has announced that the current sponsorship agreement with Scott Bicycles will not be renewed following the conclusion of the three-year deal. The news comes as a devastating blow for the popular 6-day International cycling race which has seen its organisation and participation numbers go from strength to strength in recent years at its current base in County Clare.
When announcing the news, Sherratt was quick to express her gratitude to Scott Bicycles who not only financially supported the race but also worked tirelessly with the races other sponsors to ensure its organisation looked as professional as possible. She also expressed her gratitude to Mr. Mel Sutcliffe of Eurocycles for establishing the relationship between Scott Bicycles and the Junior Tour.
Sherratt said, "Scott Bicycles gave the race a lifeline as title sponsor when sponsorship was so difficult to find. For that we are eternally grateful to them because they are now leaving the race in a far better state than when they found it. It is difficult that I break this news at a time when so many other races have lost their title sponsors also, but we have been in this position in the past and it is now back to the drawing board to try and make up the shortfall to ensure the 40th edition in 2018 continues to progress."